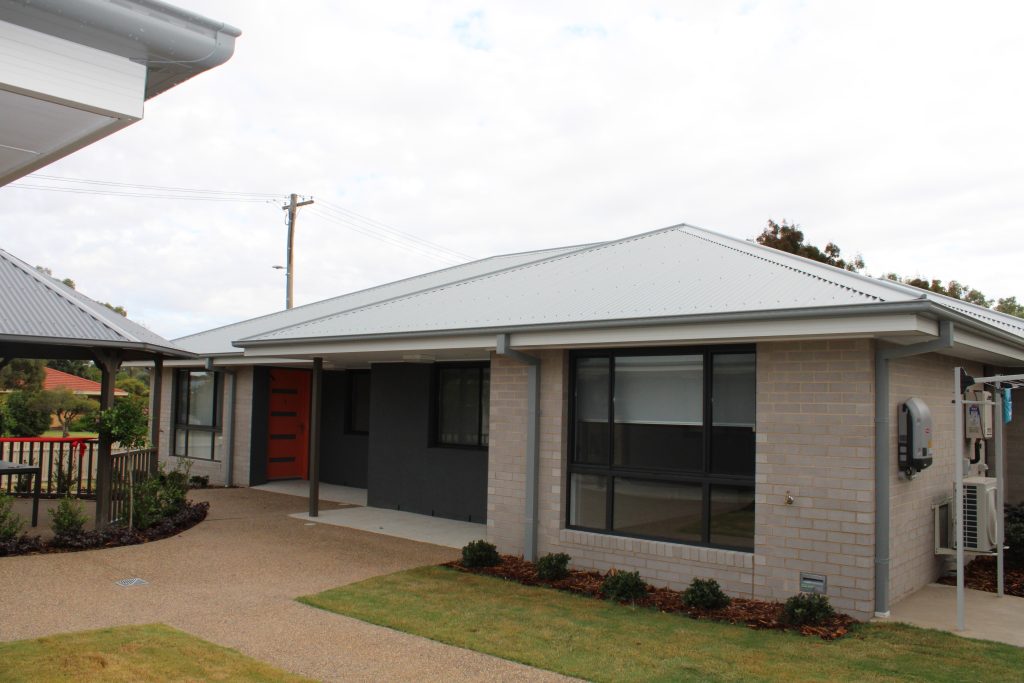 Avondale Place is a brand-new rental community comprising of four 2-bedroom units, each designed with modern finishes and fixtures to ensure residents' comfort.
Each unit consists of 2 bedrooms, 1 bathroom, a dining area, and a living area, providing ample space for residents.
Avondale Place is a fantastic choice for those seeking a comfortable, modern, and secure living space. With its convenient location near the town centre with access to local shops, restaurants, and public transportation.
Fully accessible, single-story unit.
There is currently 3 units available to rent.
Complete and submit the form below:
General Enquiry - Accommodation
Book a tour of the property
If you are interested in doing a tour of this vacancy, please complete and submit the form below:
If you are interested in this vacancy, please click here to fill out our Intake form and attach in the form below: