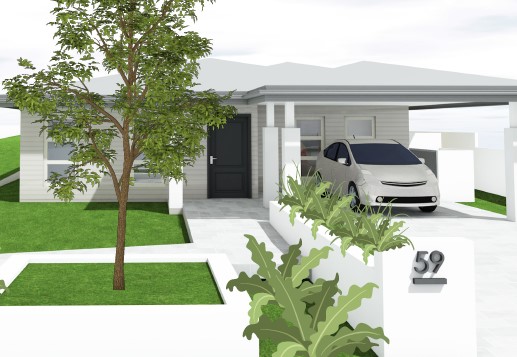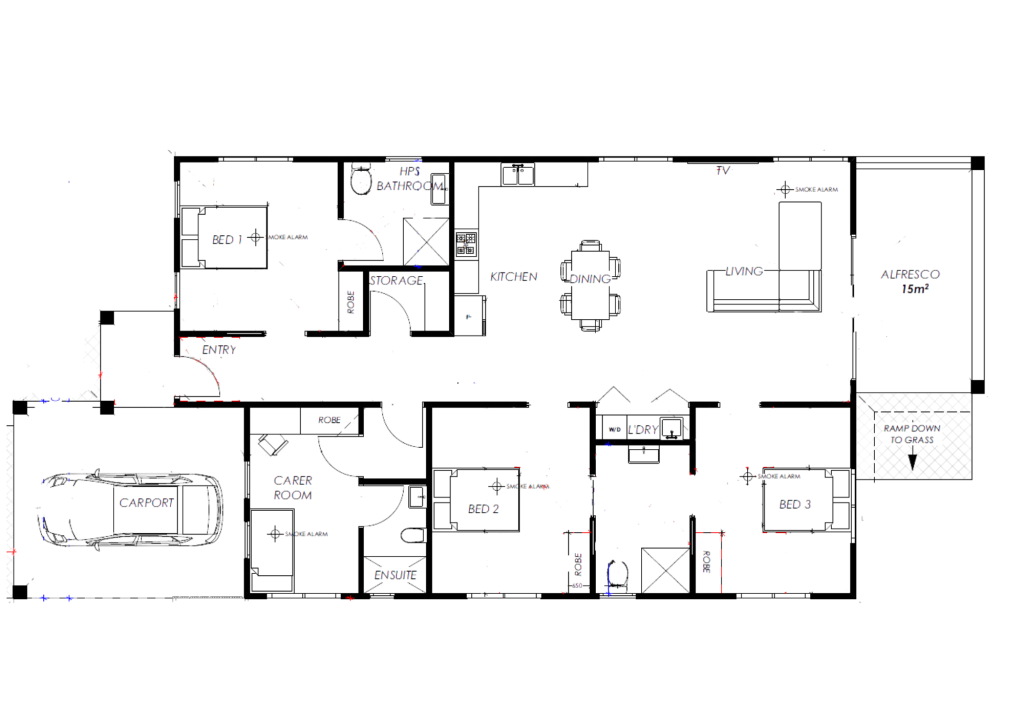 This exciting development is nearing completion and designed to promote the needs of residents, whilst increasing their accessibility to local facilities, transport and community inclusion activities. Kite Street accommodation will create an integrated community of accessible housing in Cowra for people living with disability.
Kite Street will include:
3-bedroom, 2- bathroom shared home with overnight Carers Accommodation.

Internal landscaping and pedestrian pathways and fencing.
Our Supported Independent Living (SIL) services enable you to decide how supports in the home are structured to best suit your needs. Through these services you have the choice of who you live with.
Our fully accessible 24/7 Shared Supported Living service supports you with:
Rent

Utilities

Groceries

Daily personal needs and skill development
Accommodation-related community access, such as community-based activities, shopping and medical appointments
Complete and submit the form below:
General Enquiry - Accommodation