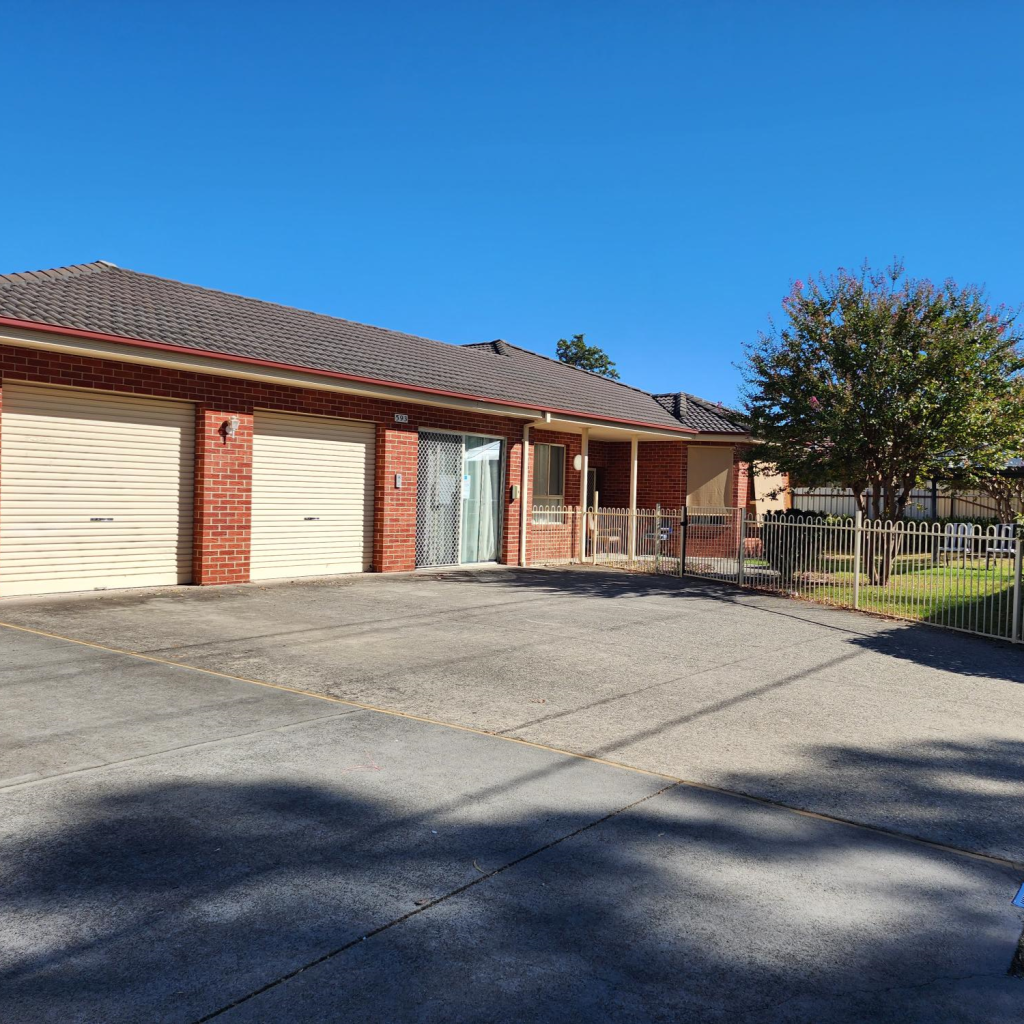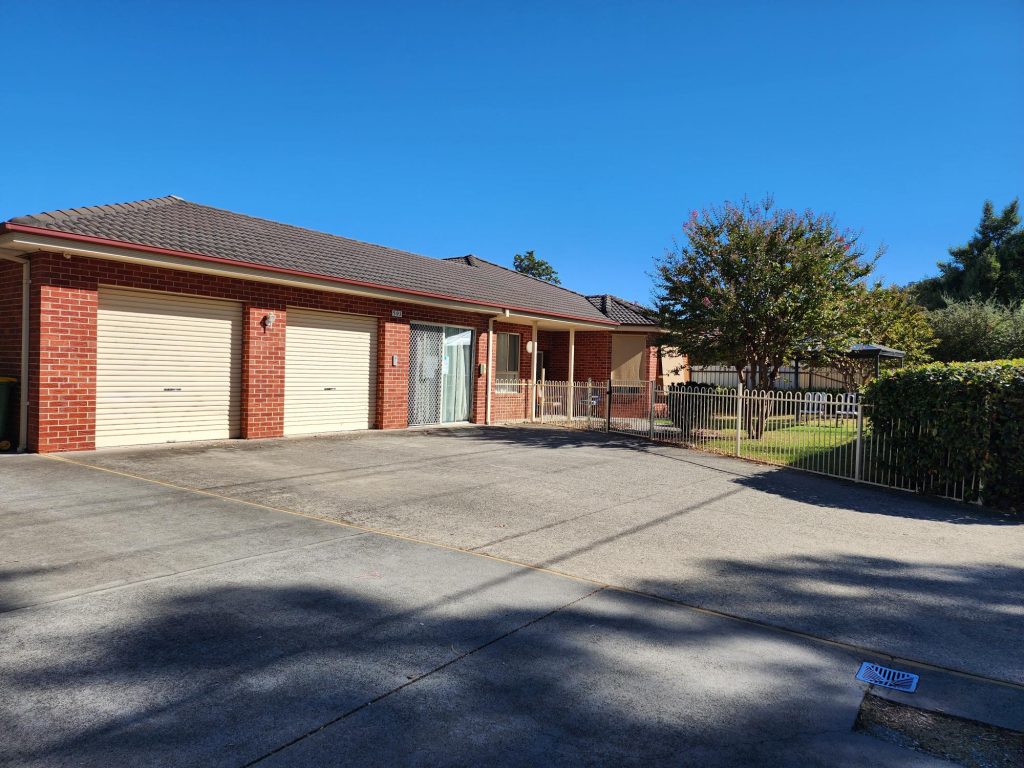 Pine House offers staffing from 6am to 10am and 2:30pm to 10pm, ensuring that participants receive essential support during the day. Additionally, the house provides non-active overnight support, ensuring residents' well-being throughout the night.
Our dedicated team at Pine House possesses extensive training, knowledge, and skills in working with individuals with Intellectual Disability and Mental Health conditions. Their expertise allows them to provide personalised care, addressing the unique needs and preferences of each participant.
To ensure the highest standard of care, all staff members at Pine House have completed comprehensive training in Autism support, Mental Health, and First Aid. This comprehensive training equips our team with the necessary skills to handle various situations, ensuring the safety and comfort of our residents.
Pine house is a charming brick veneer home featuring 5 spacious bedrooms.
Two of these bedrooms come with ensuite bathrooms, with one also having a Walk-In Robe, offering generous storage space for clothing and personal items.
The remaining bedrooms are equipped with built-in-robes, ensuring ample storage solutions for all residents.
Pine House also offers two recently renovated large shared bathrooms, which means residents can enjoy modern and comfortable facilities.
The home's well-equipped kitchen is complemented by a large common area, seamlessly combining the lounge and dining spaces. This open and inviting layout encourages social interaction and creates a warm and welcoming environment for residents to come together.
Pine House is thoughtfully designed to meet the needs and comfort of its residents, offering a place they can truly call home.
Currently, there is one vacant room available and ready for a new resident. This room comes unfurnished, allowing the occupant to personalise it according to their preferences and style.
An added convenience is the inbuilt wardrobe, which provides ample storage space for clothing and personal belongings, ensuring a clutter-free and organised living space.
The sensory dark color green paint used in the room is unique and has been chosen thoughtfully to create a calming and soothing atmosphere. This special touch aims to promote relaxation and comfort, making the room an ideal sanctuary for its occupant.
Current Tenant Demographics
Pine House is home to three male residents aged between 21-54 years old, creating a diverse and welcoming community.
The age range of the current tenants spans from 21 to 54 years old, reflecting a mix of individuals at various stages of life.
Pine House caters to residents with moderate to high support needs. Our dedicated team is well-equipped and experienced in providing the necessary care and assistance to meet the unique requirements of each resident, ensuring their safety, well-being, and comfort.
Factors to consider if you are interested in applying:
Factors to consider if you are interested in applying:
The applicant is to be 18 years or over and can be male or female.

Design category for this home is to improved liveabilty.

The applicant has the financial means to pay rent and board.

The applicant is prepared to sign (or for a representative to sign) a Residential Agreement and Service Agreement.

The home is SDA but this is not a requirement for applicants.
Complete and submit the form below:
General Enquiry - Accommodation
Book a tour of the property
If you are interested in doing a tour of this vacancy, please complete and submit the form below: 
If you are interested in this vacancy, please click here to fill out our Intake form and attach in the form below: