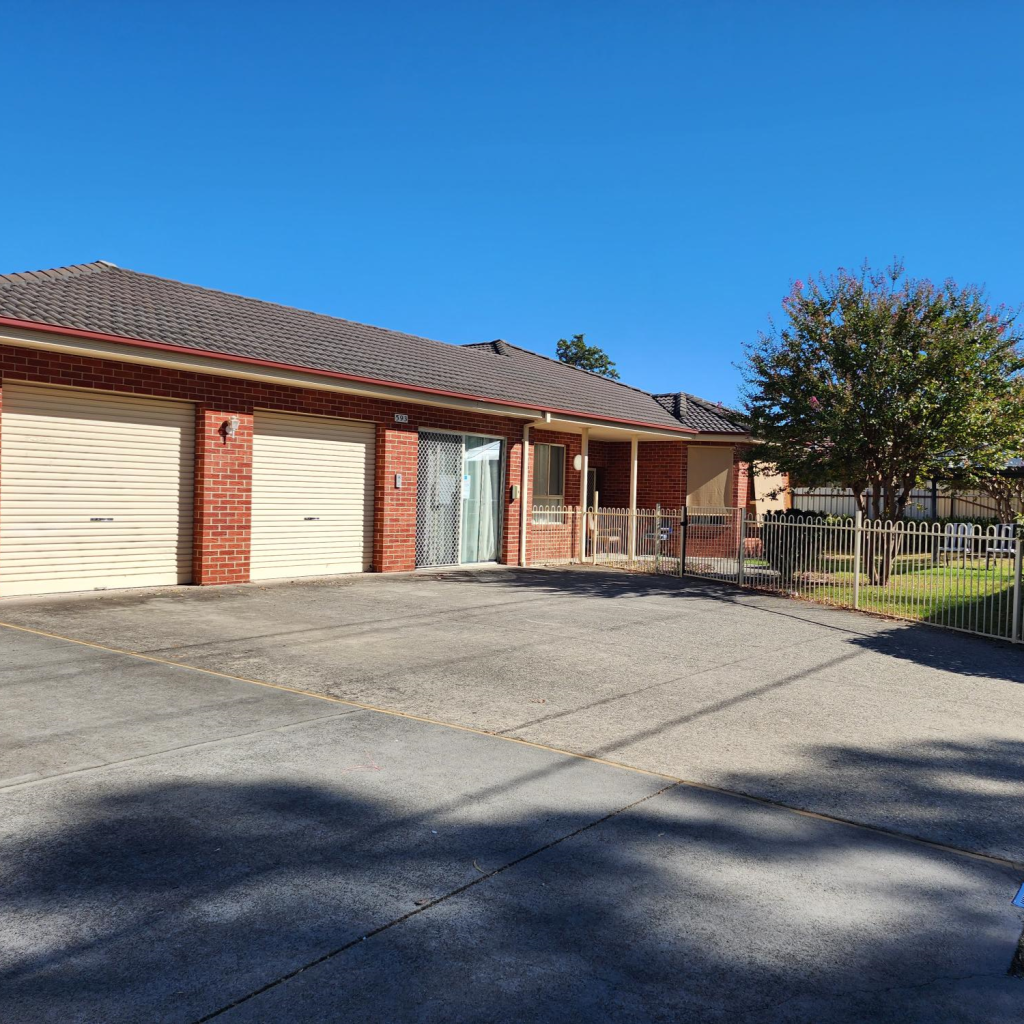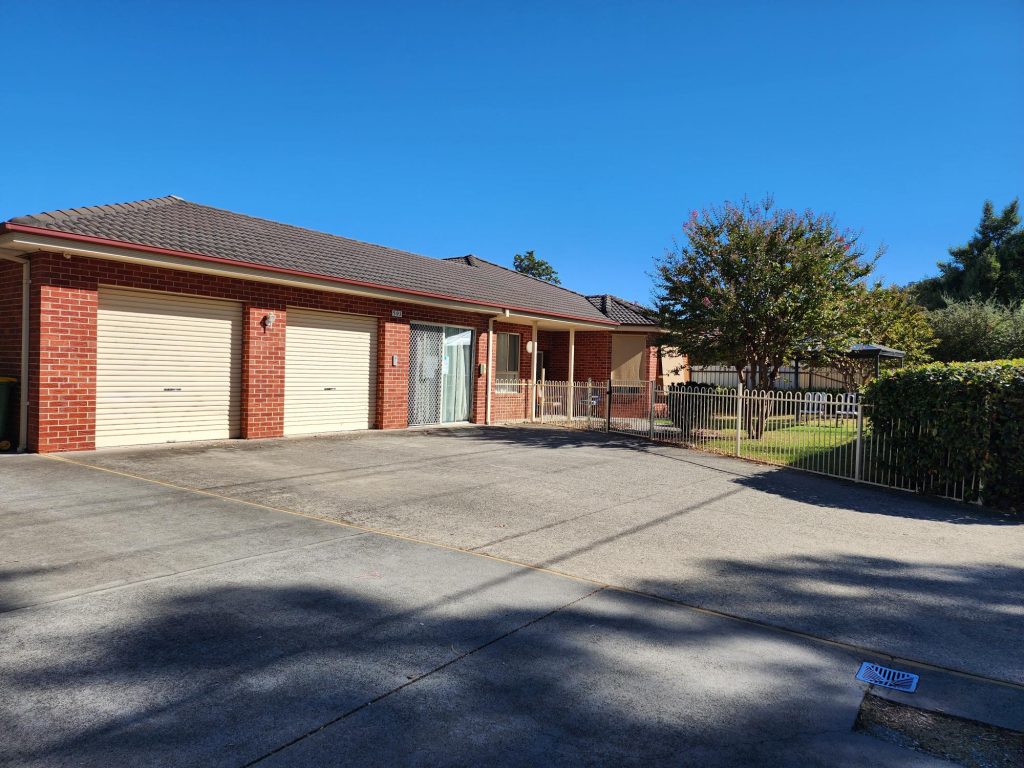 This house is staffed between 6am-10am and 2:30pm – 10pm with a non-active overnight support.
The participants are supported by a team who have extensive training, knowledge and skills to work with people with Intellectual Disability and Mental Health. Staff have all completed comprehensive training on Autism, Mental Health and First Aid.
This brick veneer home has 5 large bedrooms, 2 with ensuites and 1 with Walk-In Robe. All other bedrooms have built-in-robes. An additional 2 large shared bathrooms which have recently been renovated.
There is a kitchen with a large common area (lounge & dining). Outside there is a North and South facing verandah with a secure backyard.
Current Tenant Demographics
Current Residents:
The house currently has 3 males and the
age range of the current tenants is 21-54.
Support Needs:
Moderate – High
Factors to consider if you are interested in applying:
Factors to consider if you are interested in applying:
The applicant is to be 18 years or over and can be male or female.

Design category for this home is to improved liveabilty.

The applicant has the financial means to pay rent and board.

The applicant is prepared to sign (or for a representative to sign) a Residential Agreement and Service Agreement.

The home is SDA but this is not a requirement for applicants.
Complete and submit the form below:
General Enquiry - Accommodation
Book a tour of the property
If you are interested in doing a tour of this vacancy, please complete and submit the form below: 
If you are interested in this vacancy, please click here to fill out our Intake form and attach in the form below: