Director, appointed in 2018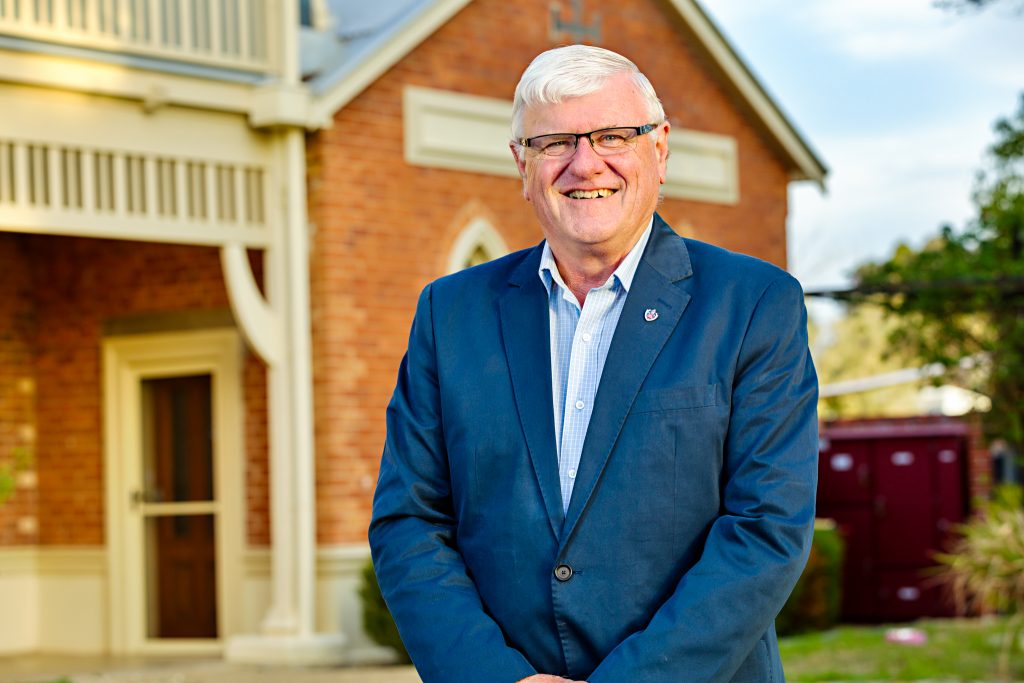 David is a retired Senior Manager with an international paper company holding senior roles in production, engineering, safety & environment and international teams.
Board member for Mercy Centre from 2004 to 2015, including periods as Deputy Chairman. Reappointed to the Board of Mercy Connect in August 2018. Board member of Mercy Hospital Albury until it integrated with Mercy Health. Experience with previous and current NFP boards and committees.
David has extensive experience in senior management, governance, non-for-profit organisations, information systems, project and environmental management. David also has high level experience in strategic planning, leading government negotiations, managing change and leading teams.
David holds a Master of Business Management, is a graduate of the Institute of Company Directors, Diploma of Sustainability, Associate Diploma of Electrical Engineering and other engineering qualifications.
David has enjoyed being part of the growth of Mercy Connect at different stages over the last 25 years. "Under the NDIS, the needs and dreams of those with disabilities is being clearly placed to the forefront. Mercy Connect is now at an exciting stage and I look forward to continuing to support all our participants and staff in fulfilling those dreams," said David.