Director, appointed in 2017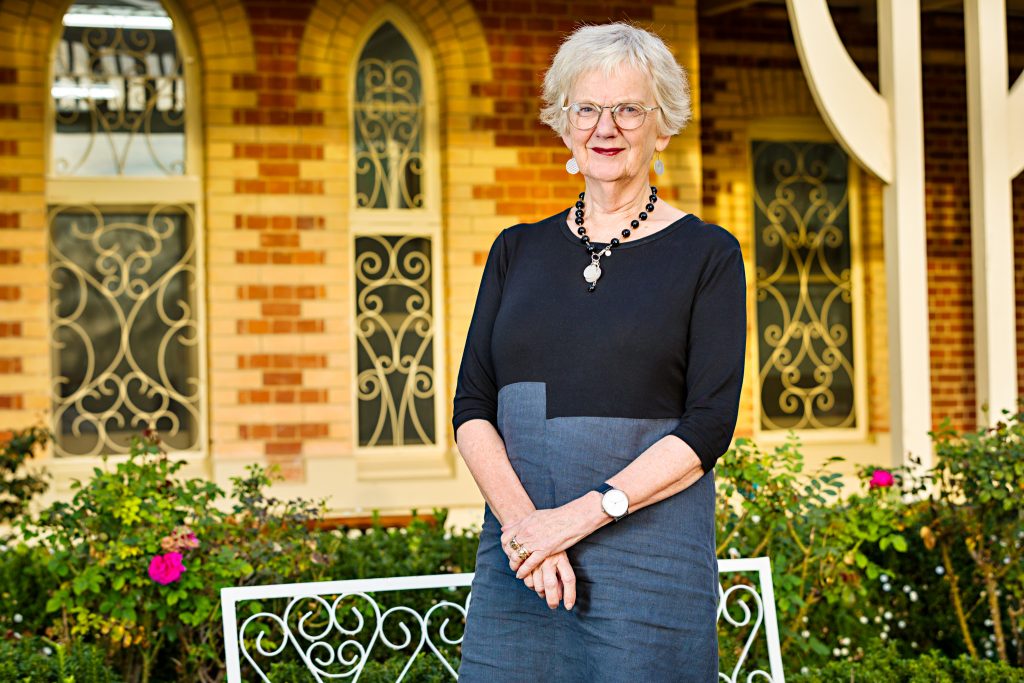 Jude brings a broad and varied background to the work of Mercy Connect, having spent much of her working life in senior management roles in disability and aged care services. She has previously worked for Mercy Connect. spent several years working in community services in the UK, was previously the CEO a residential aged care organisation in Bendigo, has been a senior manager in Disability Services in Melbourne and more recently has delighted in leading a small team of community development workers in her home town of Beechworth.
After 15 years as owner of Dymocks Albury, Jude has recently retired but continues her commitment to life-long learning and to contributing to her community.
Jude considers her time on the Board of Governance to be a great privilege. She believes that the strength and future of Mercy Connect lies in the agreed values of the organization, the commitment and expertise of all who contribute and the collective responsibility of all, to ensure that those who are assisted by Mercy Connect, live the life of their choice.