Deputy Chair, appointed in 2020 | Director, appointed in 2017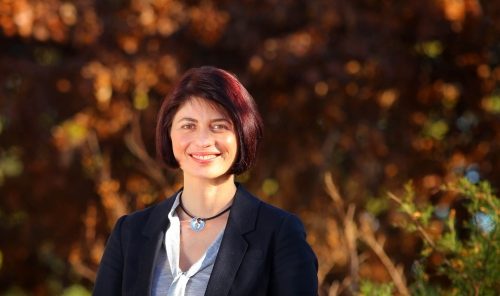 Marguerite is a people and culture director with a broad background in organisational behaviour.
Marguerite started her training in Social Anthropology, where she cultivated an interest in understanding the similarities and differences in how people think and behave across cultures. After completing her early studies, Marguerite assumed the role of social justice and community awareness co-ordinator at a secondary school in Sydney before living and working overseas.
After living and working in Asia and South America, Marguerite returned to Australia to continue her studies in psychology and governance. She deeply values the opportunity to contribute to Mercy Connect, whose purpose is closely aligned with her respect for equity. The opportunity to influence the quality and accessibility of support for people relying on disability services is a rare privilege.