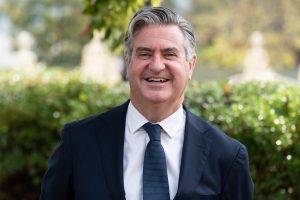 Chair, appointed in 2020 | Director, appointed in 2017
As Chair of the Mercy Connect Board, Matthew brings contemporary financial and governance experience drawn from a Victorian Public Service career spanning over two decades. He has held senior Executive positions within the Victorian Casino and Gaming Authority, the Department of Treasury and Finance, and the Department of Environment, Land Water and Planning.
Returning to the Albury / Wodonga region over six years ago, Matthew currently resides in the Culcairn area with future plans to transition into full-time farming.
He is passionate about achieving equity for all individuals, particularly those living with disability, and is committed to improving social supports to those who need help within our local communities.
Matthew is strongly aligned to the Mercy mission, and welcomes the opportunity to be serving Mercy Connect, and its many wonderful and welcoming participants and teams.