Executive Leader People and Communication
Jessie has 18 years of national and international corporate Human Resources experience across a broad range of industries. For the last nine years she has operated at a strategic executive level and relishes being part of a team that is accountable for the achievement of organisational goals.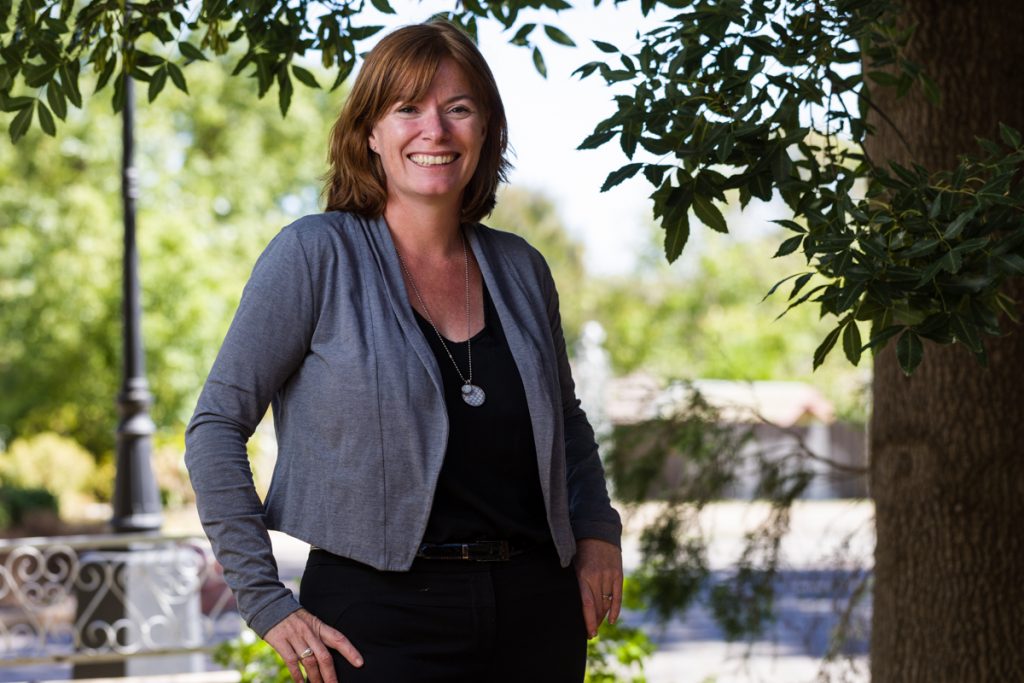 Since joining Mercy Connect in 2016, Jessie continues to be inspired by the dedicated teams that work tirelessly to support people in need to live fulfilled lives. In her role Jessie is driven to build on the rich history of Mercy Connect and ISMAPNG and continues to seek innovative ways to attract and engage people, enabling them to learn and grow.
Qualifications:
Graduate Diploma in Psychology, commenced July 2020
Graduate Diploma in Human Resource Management, 2011
Bachelor of Arts, 1992
Certified Professional (CAHRI) | AHRI