We are founded and inspired by Catherine McAuley, to be clear in our words, compassionate in our heart and generous in our love. Our values carry their meaning, and link us to our history and humanitarian significance of the Sisters of Mercy.
We do this by supporting those in our care, to live a more connected and meaningful life, by offering values-driven and participant-centred programs.
We prepare for the future and proactively collaborate with our partners to grow our organisation. As experts in the disability sector, our policies, procedures and insight inform and influence our program innovation.
Together we grow.
---
Purpose
Mercy Connect supports people in need to live fulfilled lives.
Vision
Mercy Connect, through our actions, will become the preferred service provider to people with a disability. We will create and deliver innovative services and supports that empower participants to reach their full potential.
Mission
Through Mercy tradition to recognise the rights of adults, children and older people with disability to assist each person to achieve their life's ambitions in a connected and meaningful way.
Values
Our values reflect the ethos of the Sisters of Mercy; to enhance the well-being of others in our support. Our values are inspired by Catherine McAuley's legacy, guiding and empowering us to be better. Our Mercy-led actions of compassion, hospitality, respect, innovation, teamwork and accountability bring us together in life and work.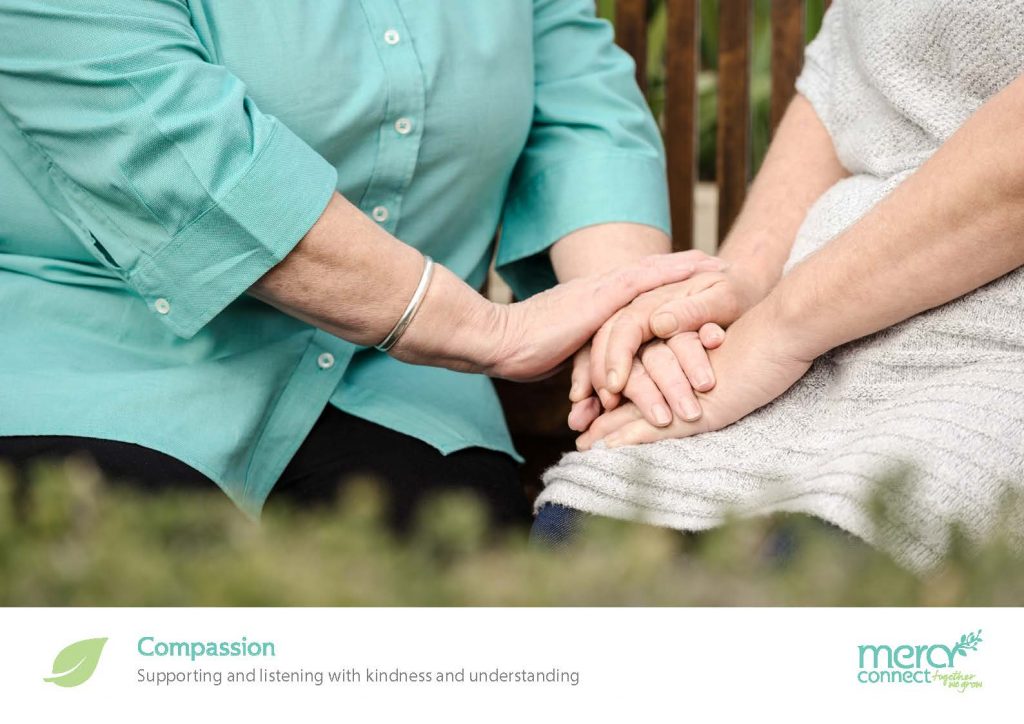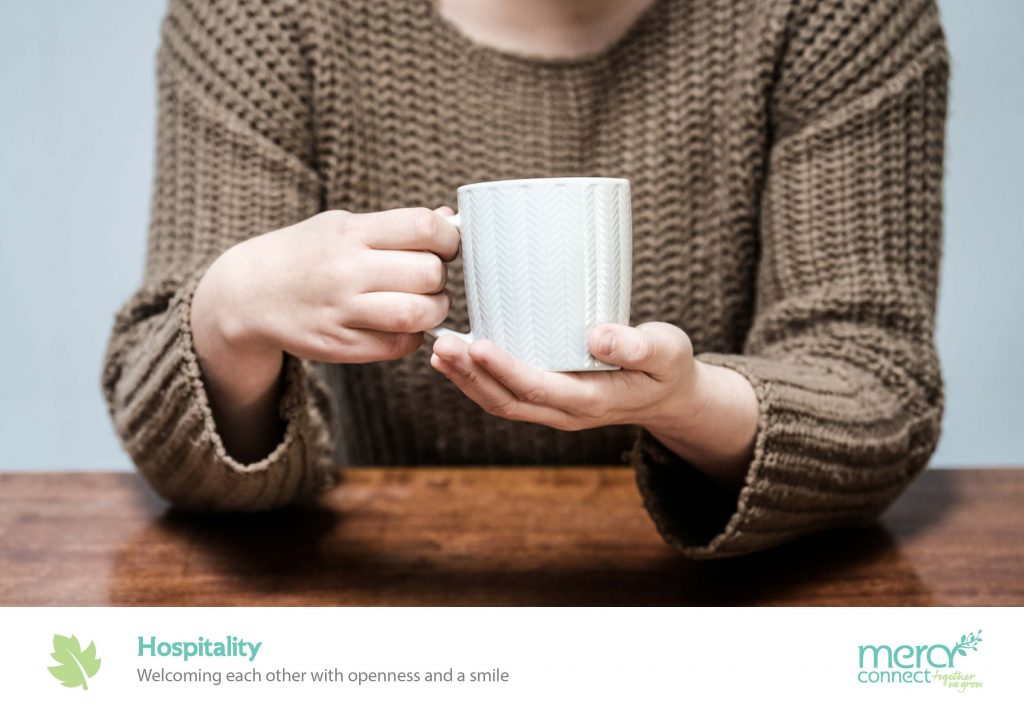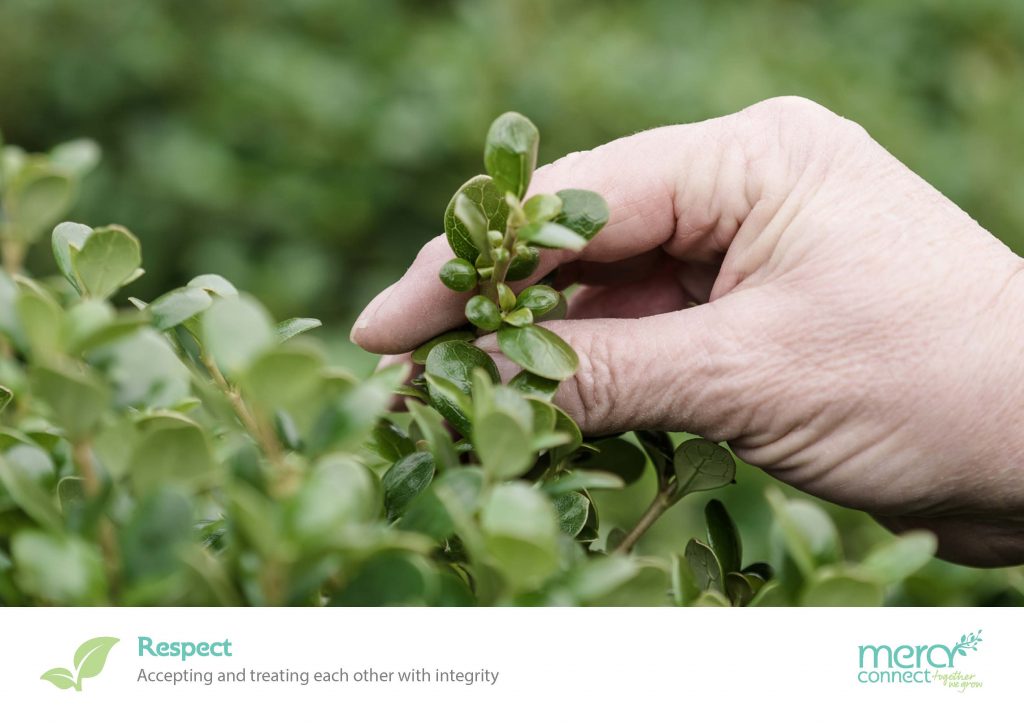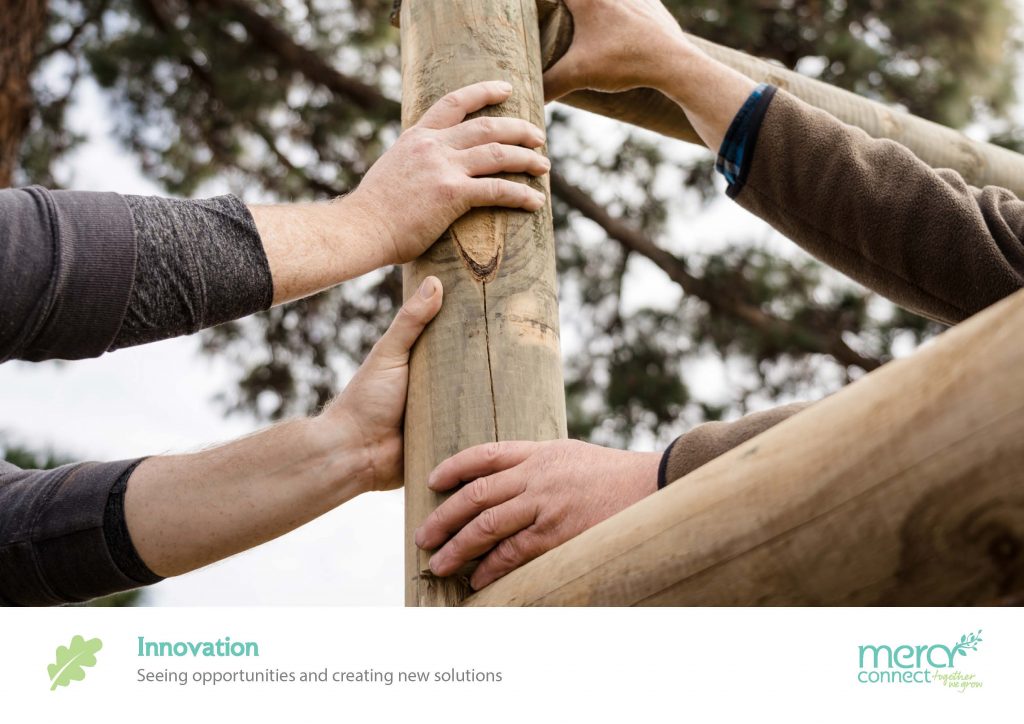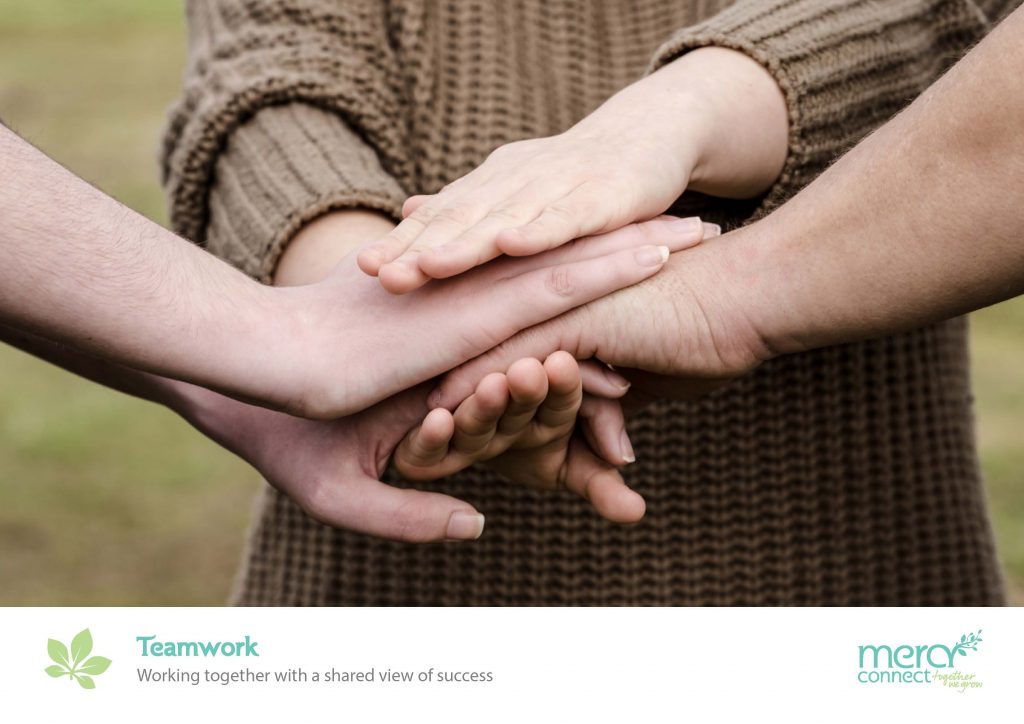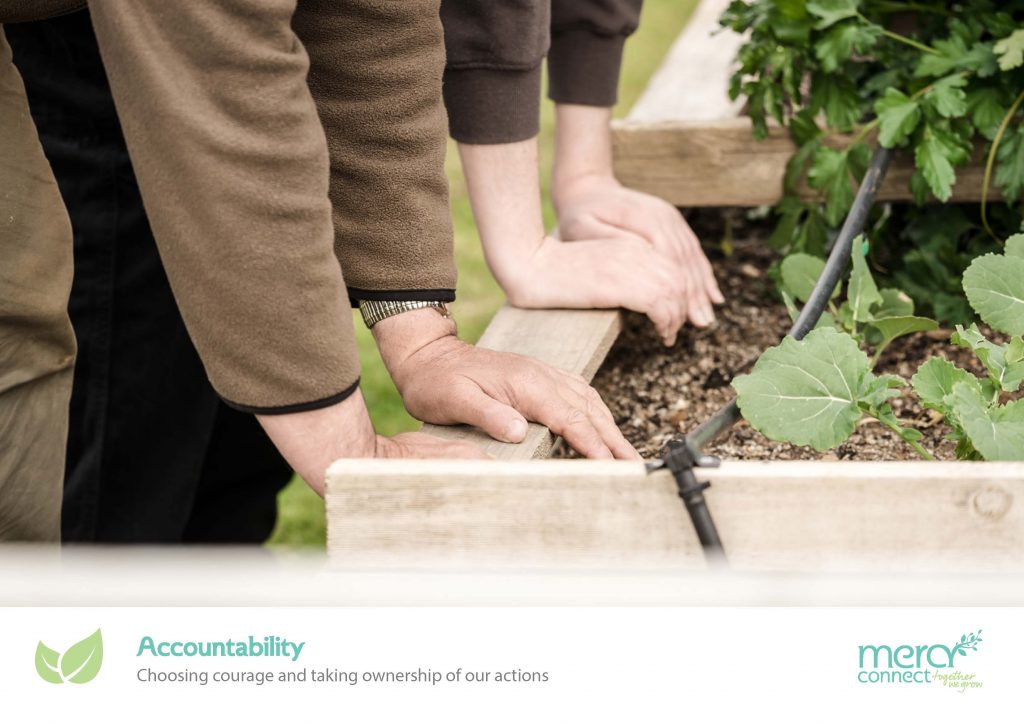 Our History
The Institute of Sisters of Mercy of Australia and Papua New Guinea (ISMAPNG) is a community of Catholic Religious Sisters in Australia, Papua New Guinea and further abroad.
The story begins in Ireland on December 12, 1831 when Catherine McAuley, along with two companions, Anna Maria Doyle and Elizabeth Harley, professed their vows and became the first Sisters of Mercy. In 1846, five years after Catherine's death, the first Sisters of Mercy arrived in Australia to make a foundation in Perth, Western Australia. The first Sisters of Mercy from Australia arrived in Goroka, Papua New Guinea in 1956. In 2010, the congregations of Adelaide, Ballarat East, Bathurst, Cairns, Goulburn, Grafton, Gunnedah, Melbourne, Perth, Rockhampton, Singleton, Townsville, West Perth, Wilcannia–Forbes, as well as the autonomous region of PNG, decided to ask the Holy See for permission to relinquish their independence and come together as one new congregation. Rome granted permission in July 2011, to become effective at the commencement of the First Chapter of the new congregation on December 12, the 180th anniversary of the founding of the Sisters of Mercy in Ireland, to be known as ISMAPNG.
In furthering their charism, ISMAPNG partnered with thousands of women and men as employees, associates and volunteers.  ISMAPNG has a proud and continuing history of serving people suffering from injustices related to poverty, sickness, or lack of education.
December 2021 saw the successful transition from the Institute of Sisters of Mercy of Australia and Papua New Guinea (ISMAPNG) to Mercy Ministry Companions (MMC). MMC is a new ecclesial entity that incorporates ministries in education, community services, and health and aged care.
Mercy Ministry Companions incorporates the ministries founded by the Sisters of Mercy in Australia – Mercy Connect, Mercy Education, Mercy Health, Mercy Services and McAuley Community Services for Women. MacKillop Family Services, which was co-founded by the Christian Brothers, Sisters of St Joseph of the Sacred Heart, and the Sisters of Mercy, is also part of the new entity.
Mercy Ministry Companions will enable these ministries to respond to the ever-growing need for services that are underpinned by Gospel values.